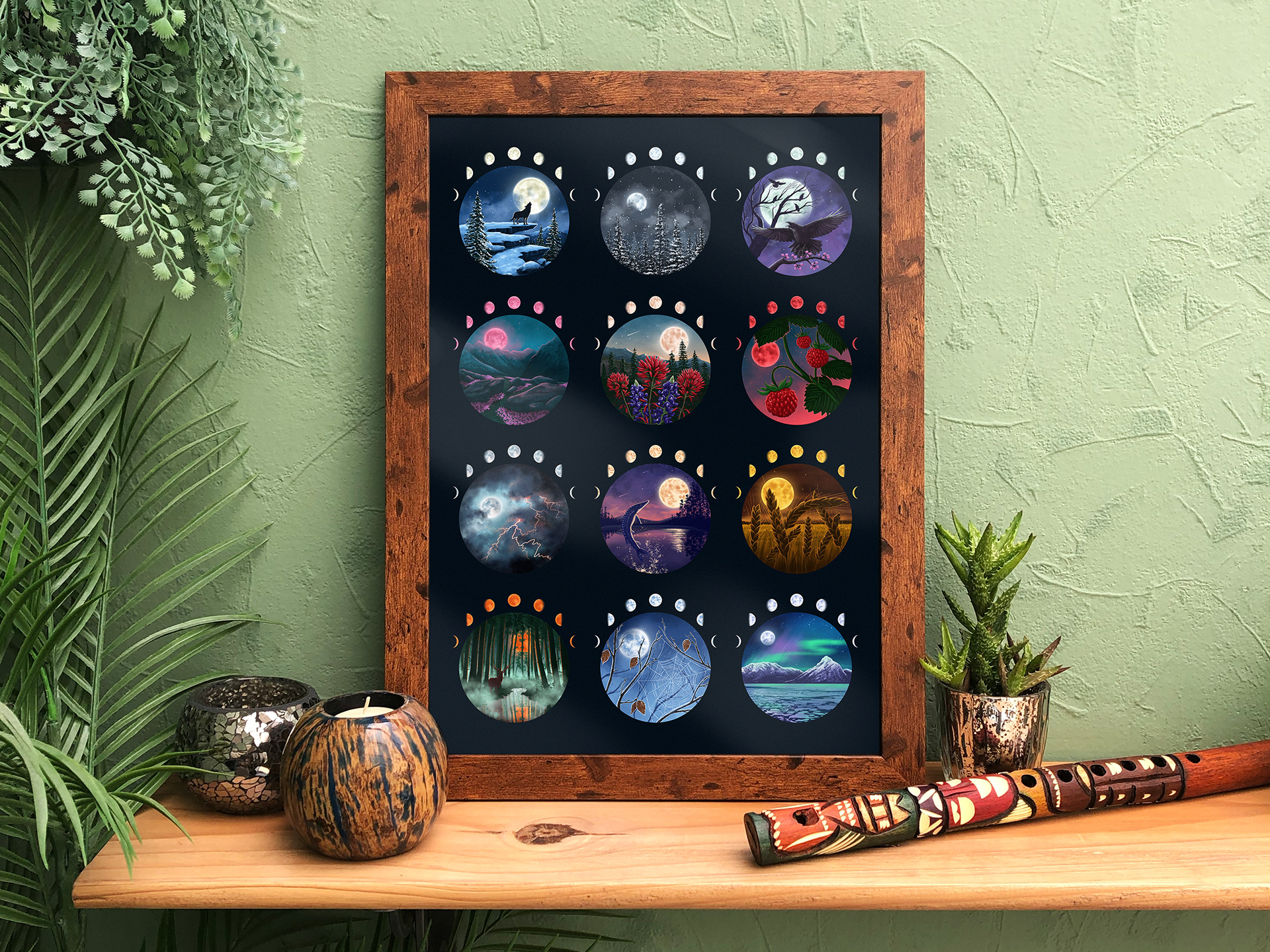 Native American Moons Project
This project consists of twelve moonscapes inspired by the full moons of the year and the names given to them by Native American tribes. Full moons were named after seasonal occurrences, and depending on geographic location, varied from tribe to tribe.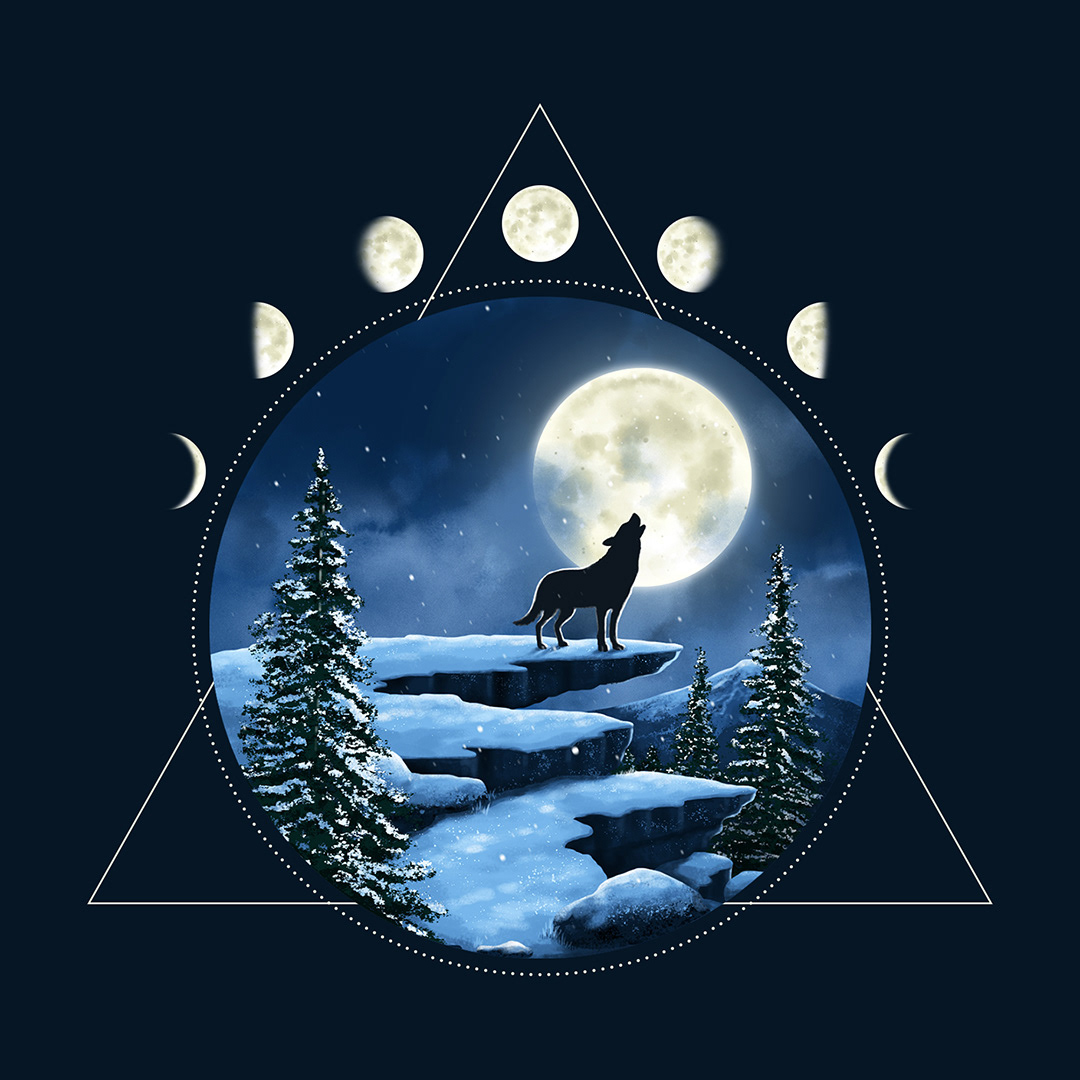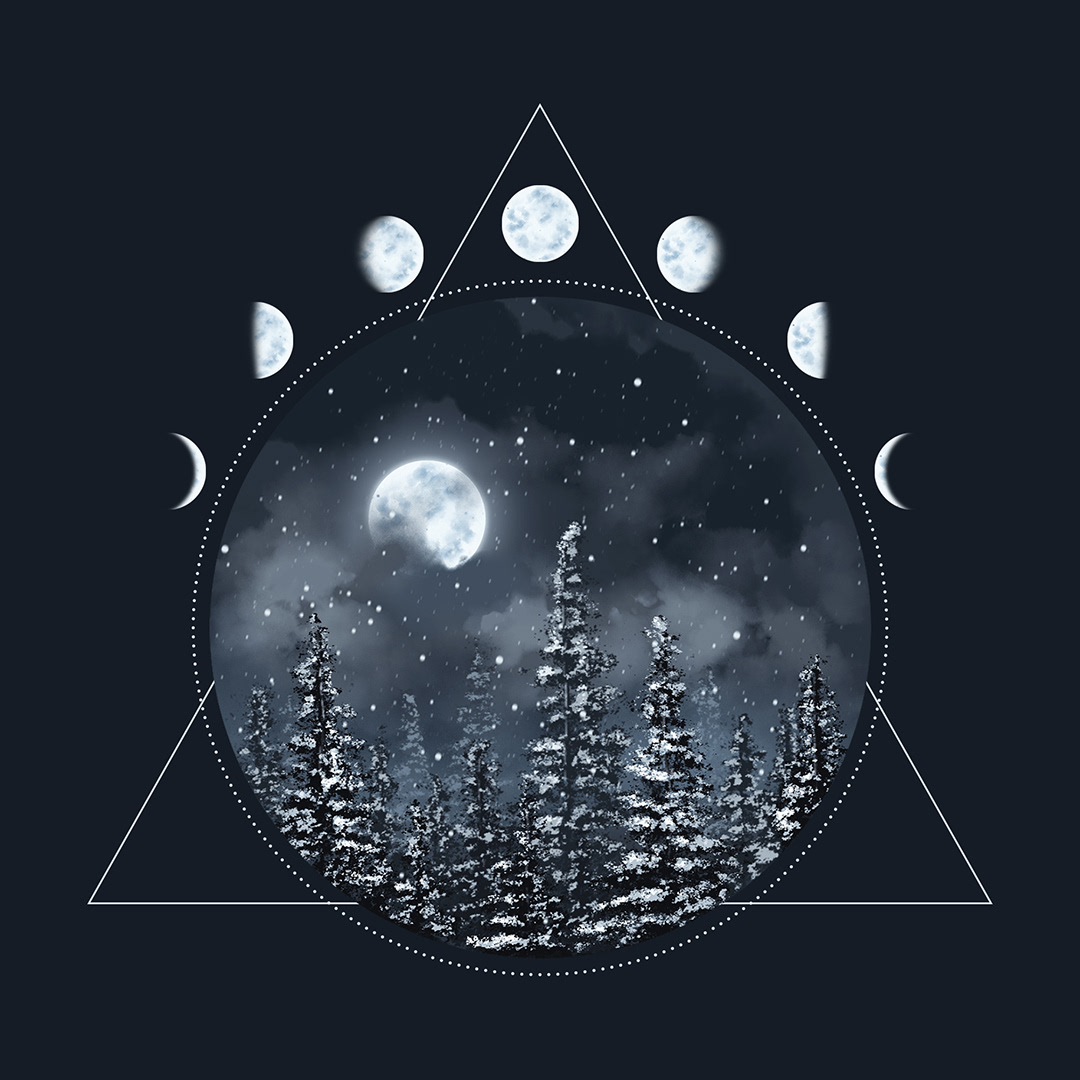 January's Wolf Moon and February's Snow Moon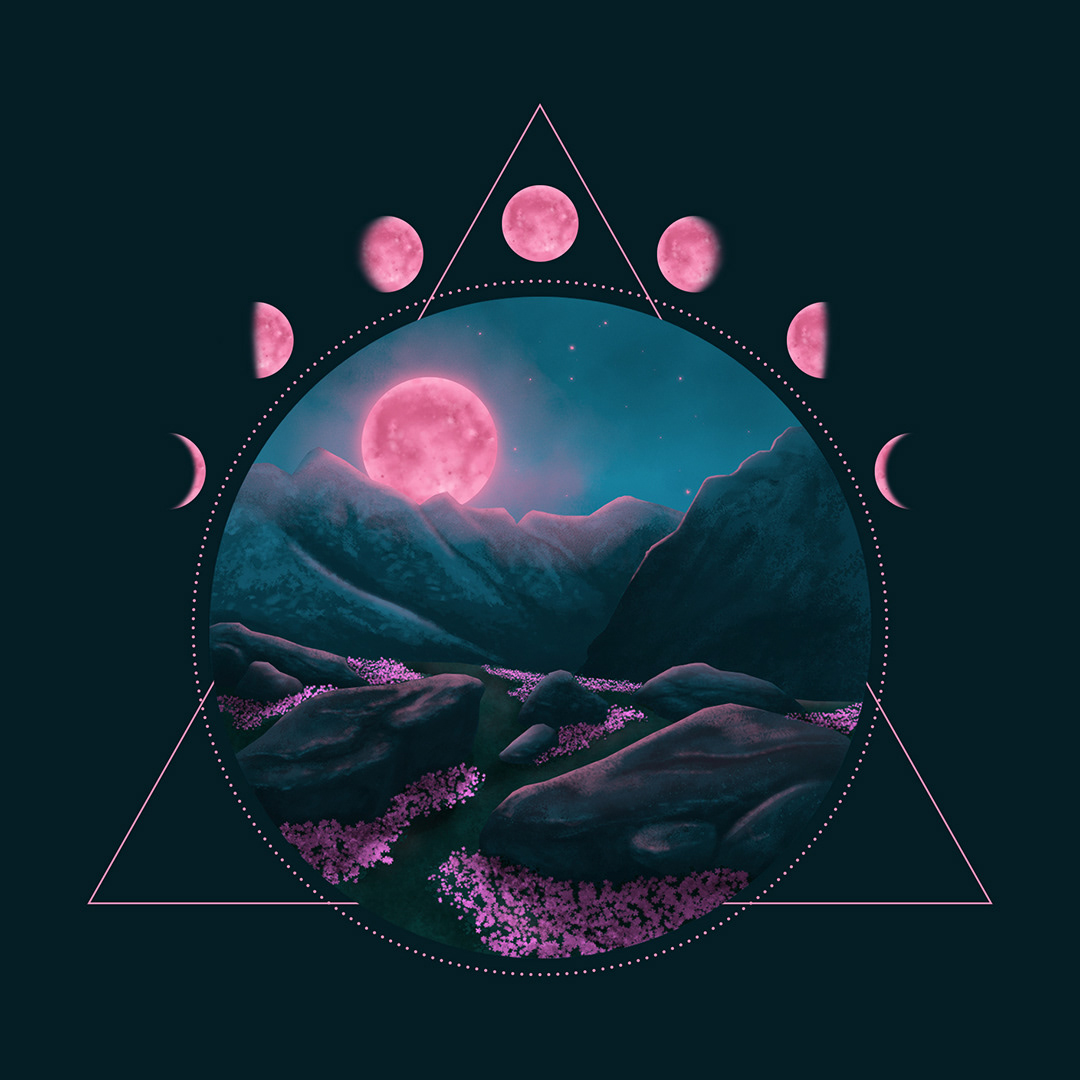 March's Crow Moon and April's Pink Moon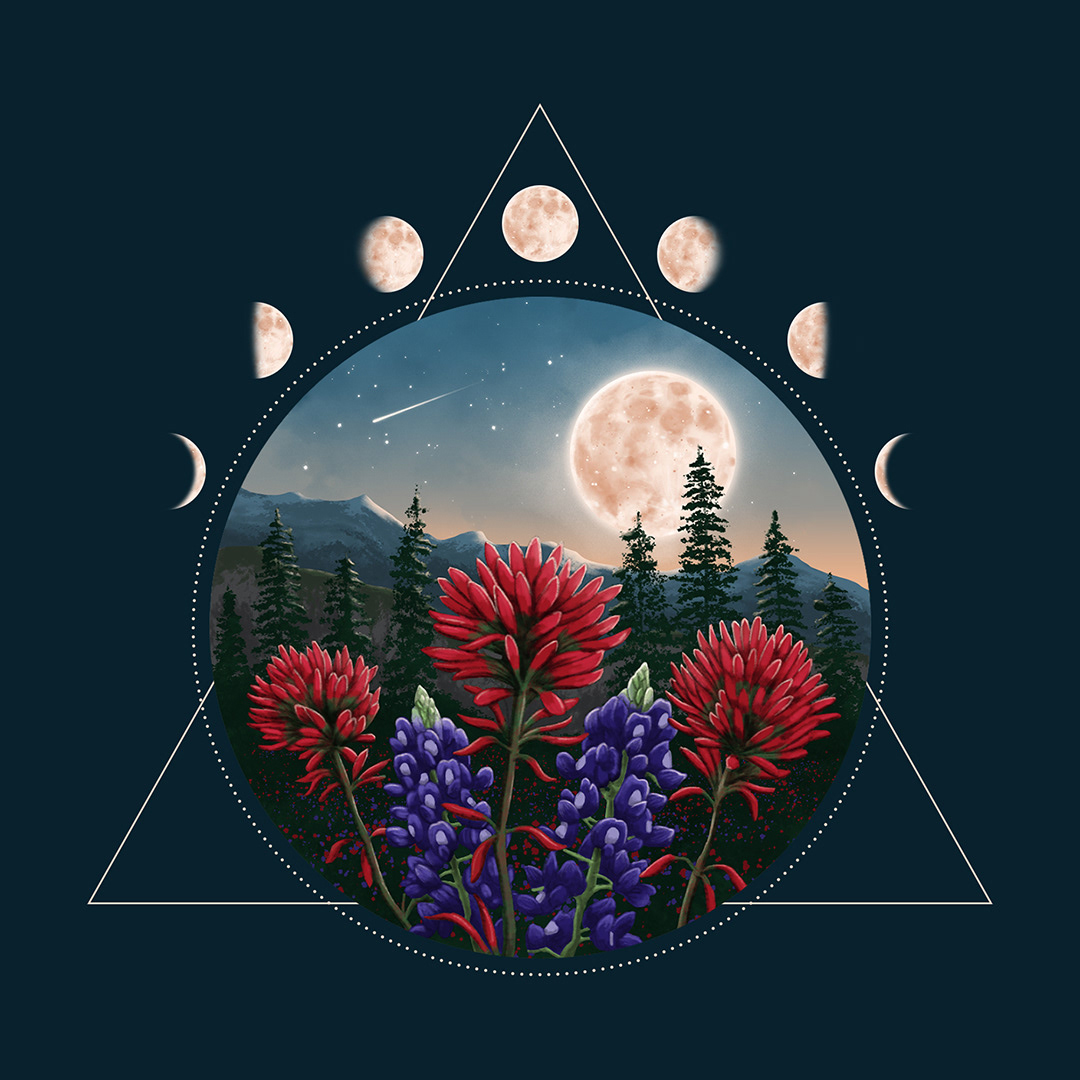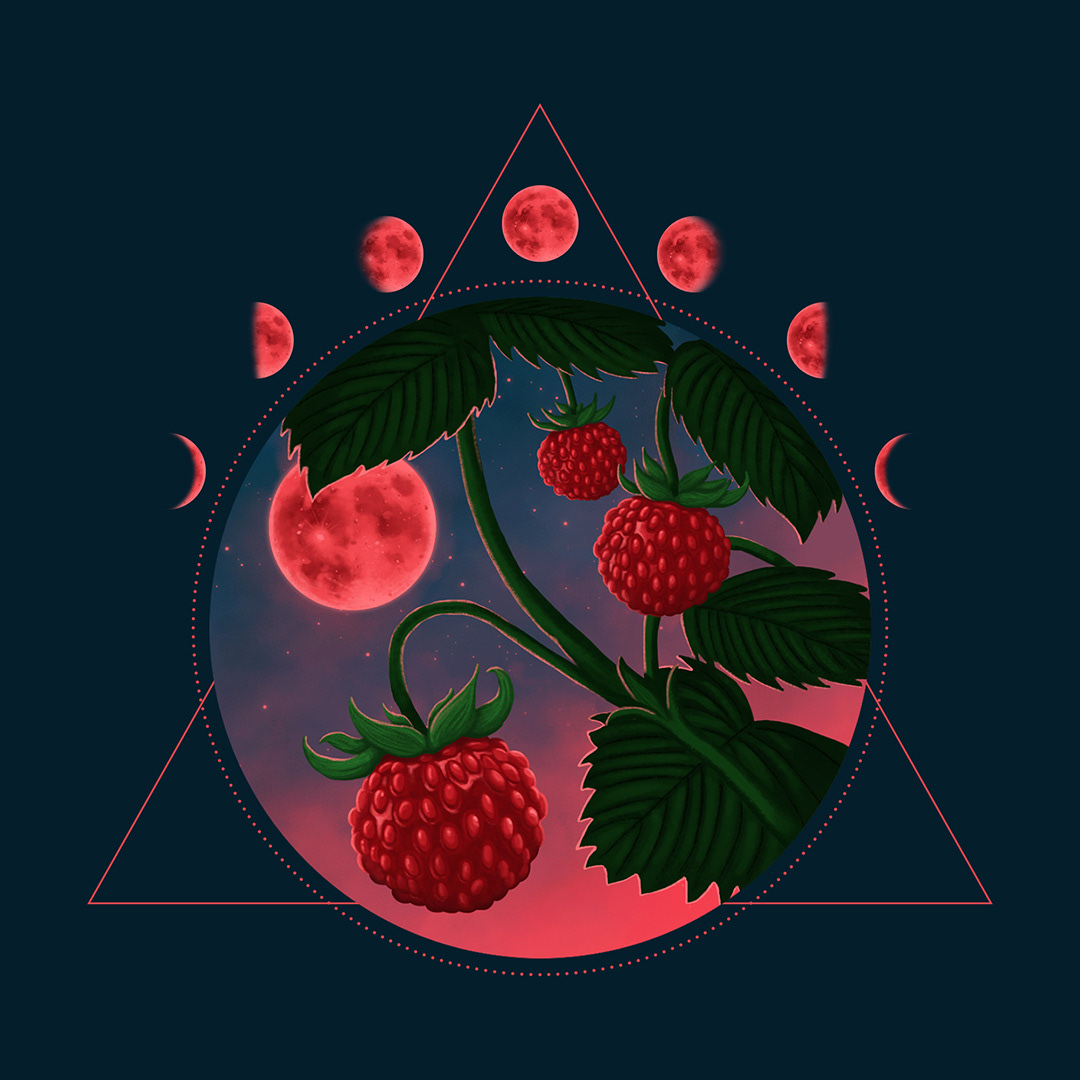 May's Flower Moon and June's Strawberry Moon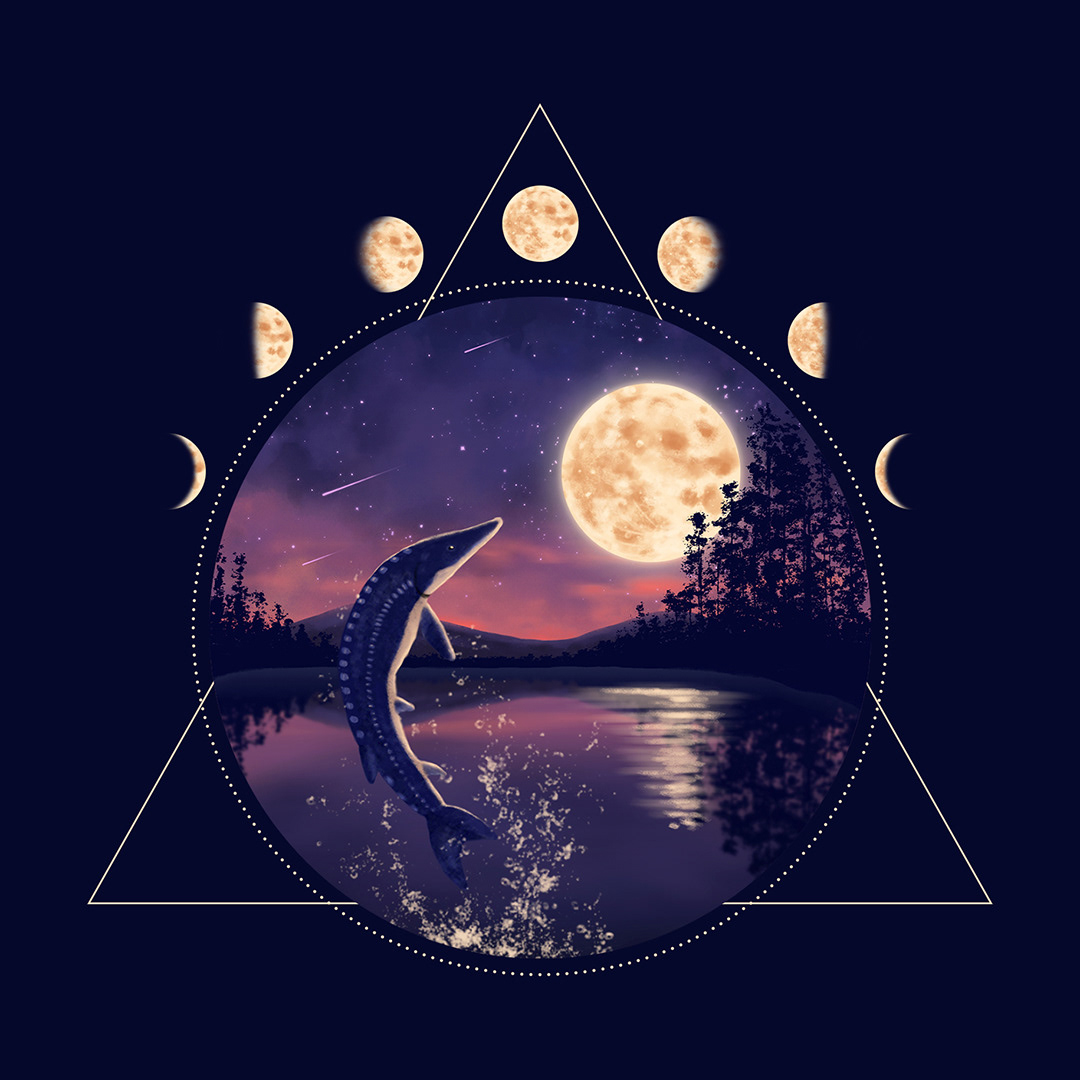 July's Thunder Moon and August's Sturgeon Moon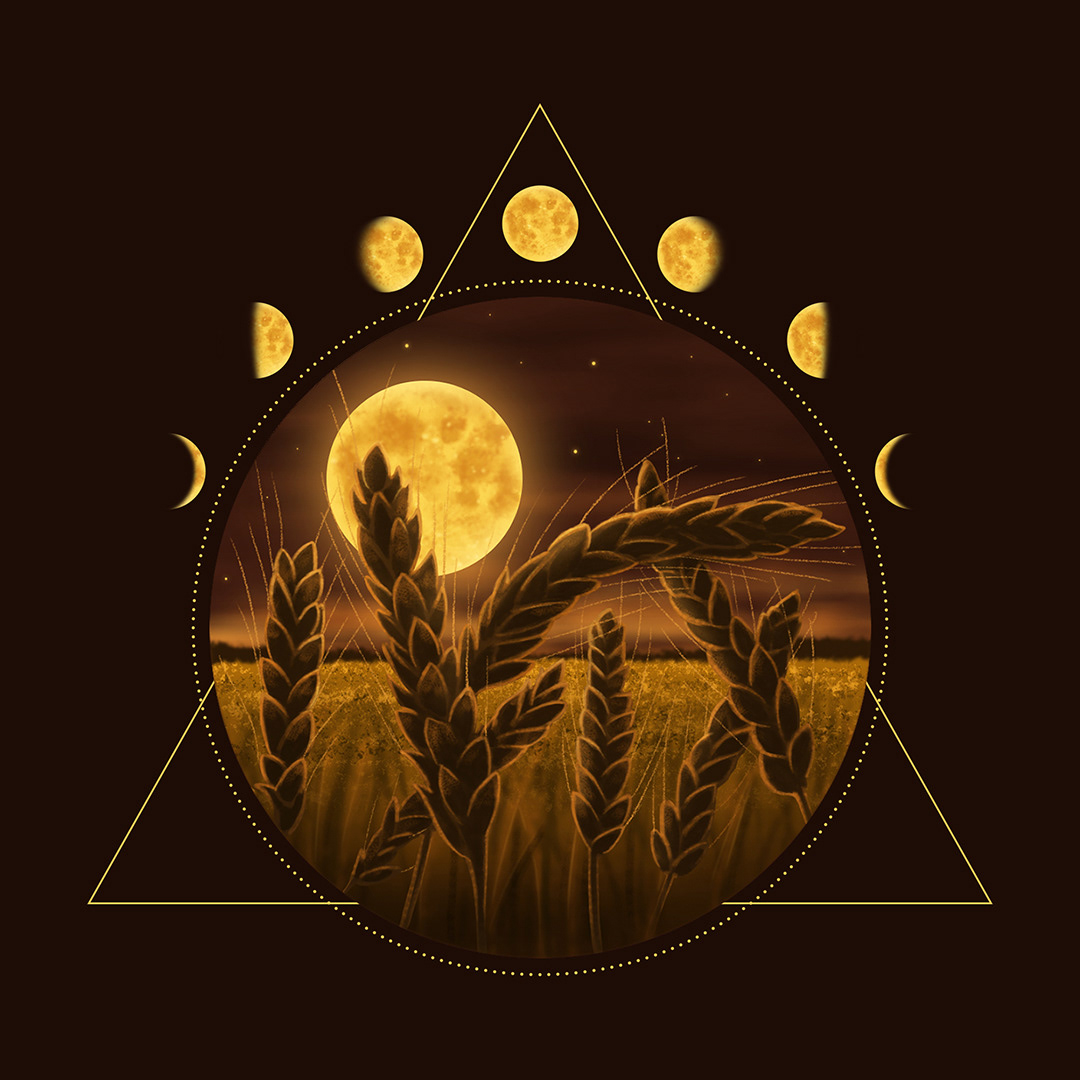 September's Harvest Moon and October's Hunter's Moon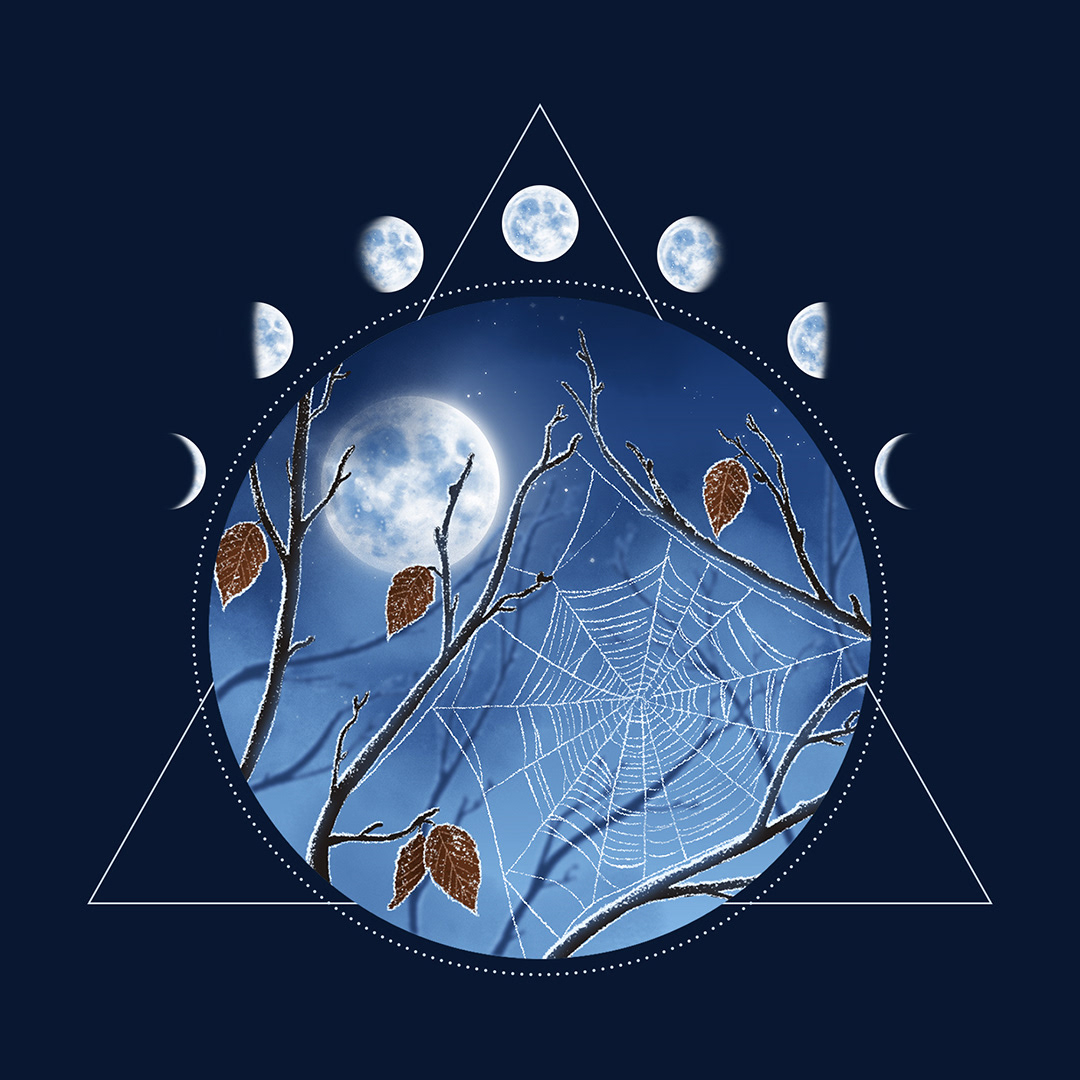 November's Frost Moon and December's Cold Moon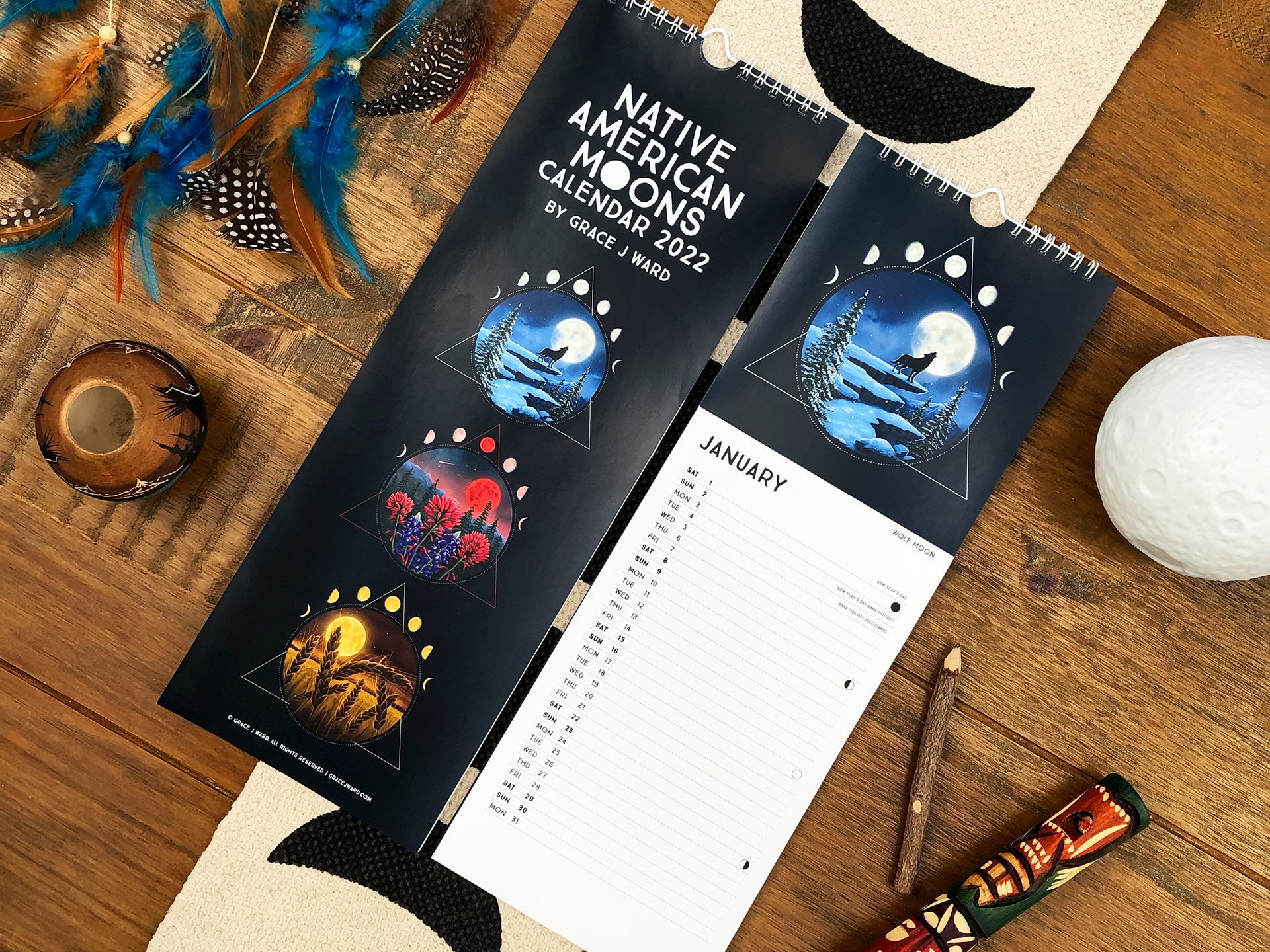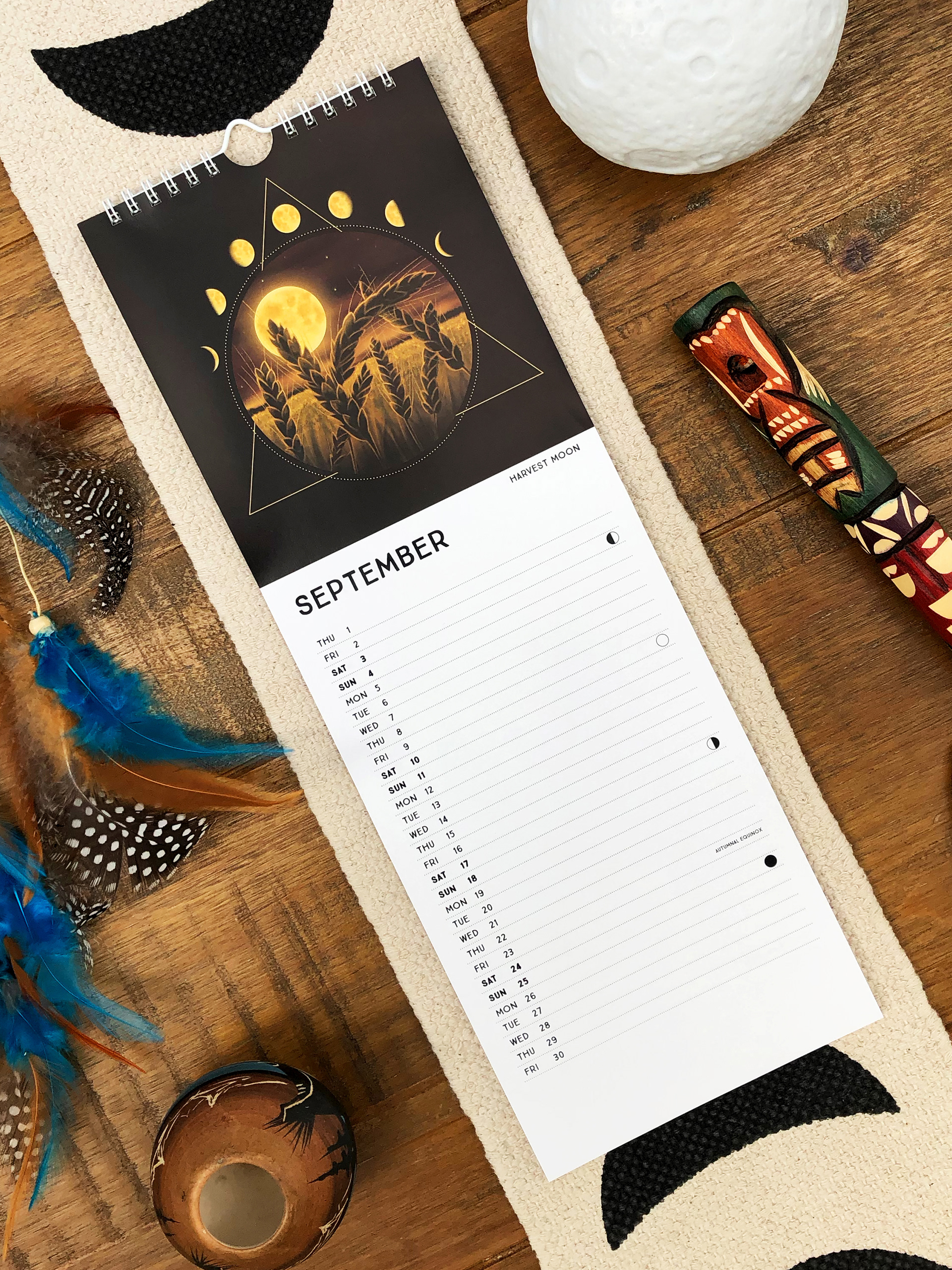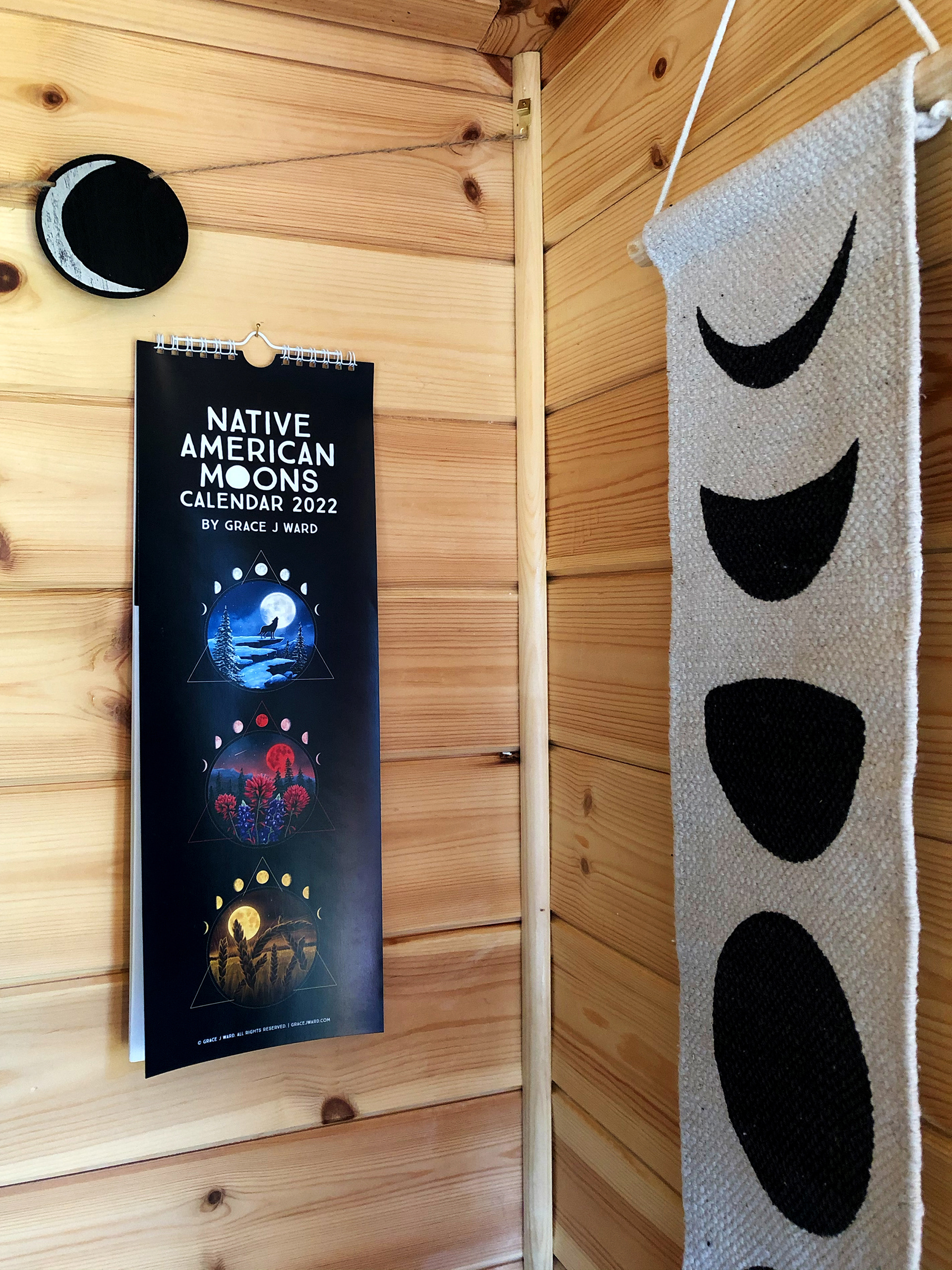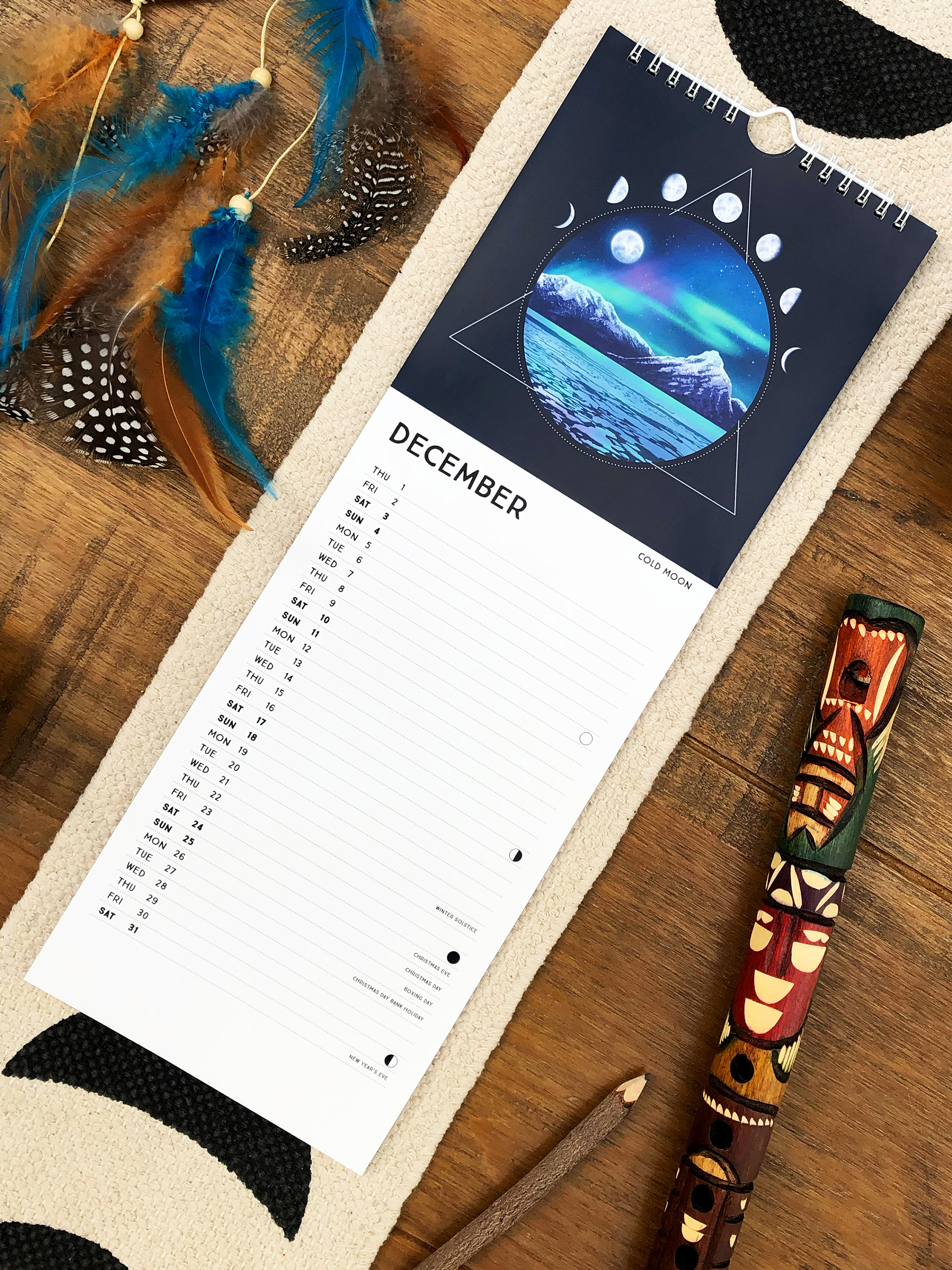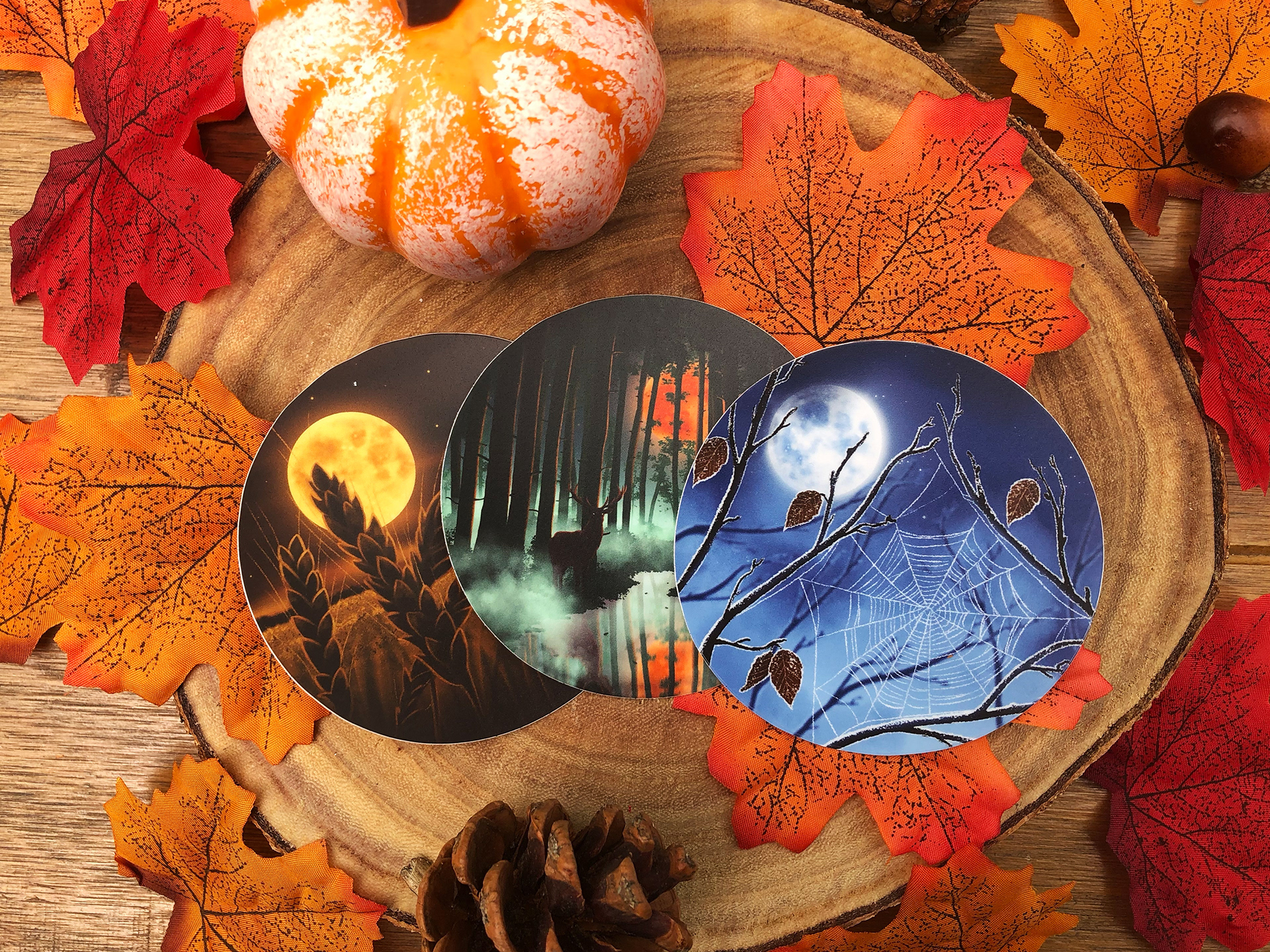 The Native American Moons Project is available in my

Etsy shop

 as an A3 Giclée Print, 2022 Slim Wall Calendar and Autumn Vinyl Sticker Collection.